We have the formula
Our objective is clear: to help you reduce necessary investments in energy consumption and reduce the impact that your activities have on the environment.
How? Through a simple formula that we can summarize like this: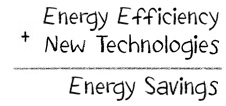 At Efizia, we want to set the benchmark for the use of renewable energy and intelligent energy management systems within the hospitality industry and other large-scale facilities.
Find out more about the services that we offer. Our flexible and modifiable business structure allows us to help you save, no matter how big your business is.